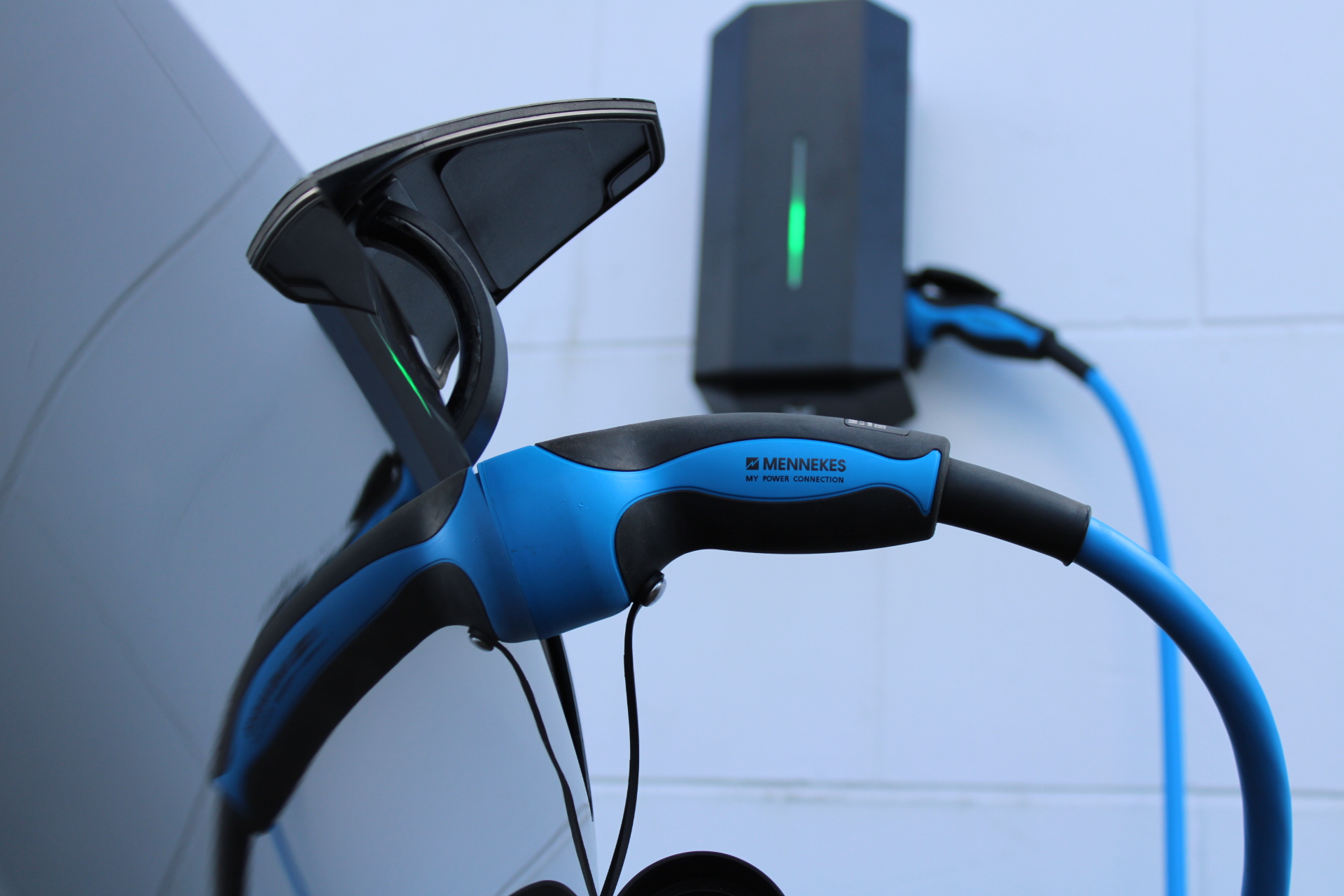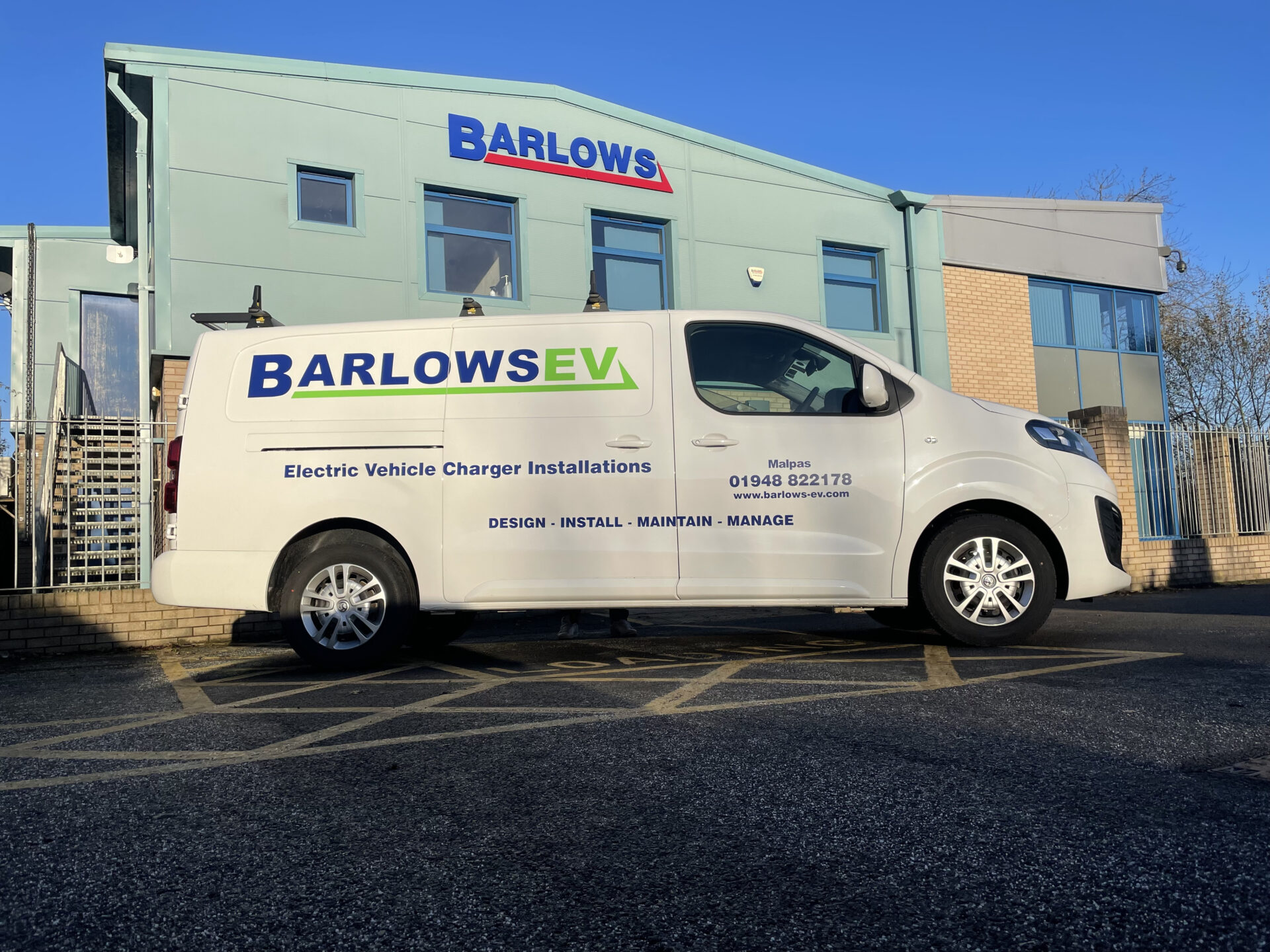 slide-1
ELECTRIC VEHICLE CHARGING POINT INSTALLATION EXPERTS
slide-2
INSTALL YOUR ELECTRIC CAR CHARGE POINT TODAY!
Barlows EV: Electric Vehicle Charging
Commercial Electric Vehicle Charging
Boost footfall and revenue at your business by installing a Barlows EV electric vehicle charging station. Our charge points are listed on Nationwide charge point mapping services, making it easy for UK EV drivers to find and use your station. Offer your customers a convenient way to charge their electric cars and monetize your charge point with our solution. It's a win-win for your business.
Nearly all new cars registered in the UK will be electric by 2030
Domestic Electric Vehicle Charging
Ensure your electric vehicle charging station is installed safely and efficiently by choosing a reputable company like Barlows. We offer a range of electric car charging solutions to meet all of your requirements, including home charging stations.
Most EV charging is done at home, so it's important to choose a reliable and experienced company like Barlows. Get a quick estimate for your electric vehicle charging point installation with our instant quote calculator.
Our EV Web App is a purpose built system for managing clients' EV networks.
EV Management Solutions
At Barlows EV, our mission is to make electric car charging as fast and easy as possible. Our network of EV charging stations is fully operational and ready for use 24/7 thanks to our Barlows EV Web App. Whether you need to charge your electric vehicle at home or on the go, we have a solution that will meet your needs. Make the experience of charging your EV hassle-free with Barlows
Ask Us to quote for your next project
Please provide us with the following information and a Barlows EV representative will contact you shortly to help you identify the right solution for your business or domestic needs.