2020 was the year of the electric car. Adoption in the United Kingdom hit unprecedented highs. With so many people choosing to go green with their next car purchase or lease, businesses, local governments, housing developers, and fleets are seeing the value in providing EV charging stations to residents and employees.
Why Barlows EV?
Make your business stand out from the rest by adding Barlows EV charge points, increasing footfall and revenue. All commercial charge points are listed on the Nationwide charge points mapping services so helps attract UK EV drivers as customers.  We will take your project all the way from design to installation and manage/maintain them once installed.
With the EV market constantly growing, we can passively wire charge points so your business is ready for the future. Once installed, as demand for your charge points increase, you can add new charge points to meet your customer's needs based on our regular usage reports and expert research.
Nearly all new cars registered in the UK will be electric by 2030
Monta Back Office
Using the Monta App we can track our network to ensure that all EV chargers are fully operational & ready 24/7.
This provides the core functions of management & control, billing, fault & repair management, user access interface, combined with 24/7 customer support is necessary.
Receive average usage reports daily/monthly/yearly
Download itemised reports per user
RFID for secure access
Take payments from the Monta Mobile App
Track your units up & downtime using reports
24hour monitoring & standby engineers
Remote repairs, updates & maintenance
Our EV Web App is a purpose built system for managing clients' EV networks.
How it works.
Talk to an expert: Discuss your business requirements with one of our experts to find the perfect charge point to fulfil all of your businesses needs.
Receive a quote: Once we have specified your personalised system, we will send a quote free of charge.
Book an installation: Accept our quote and book an installation date from one of our highly qualified engineers.
Go live: Once installed, your charge point network will be up and running be use by your and your customers.
Our EV Web App is a purpose built system for managing clients' EV networks.
Our Commercial Electric Car Charging Points
Garo LS4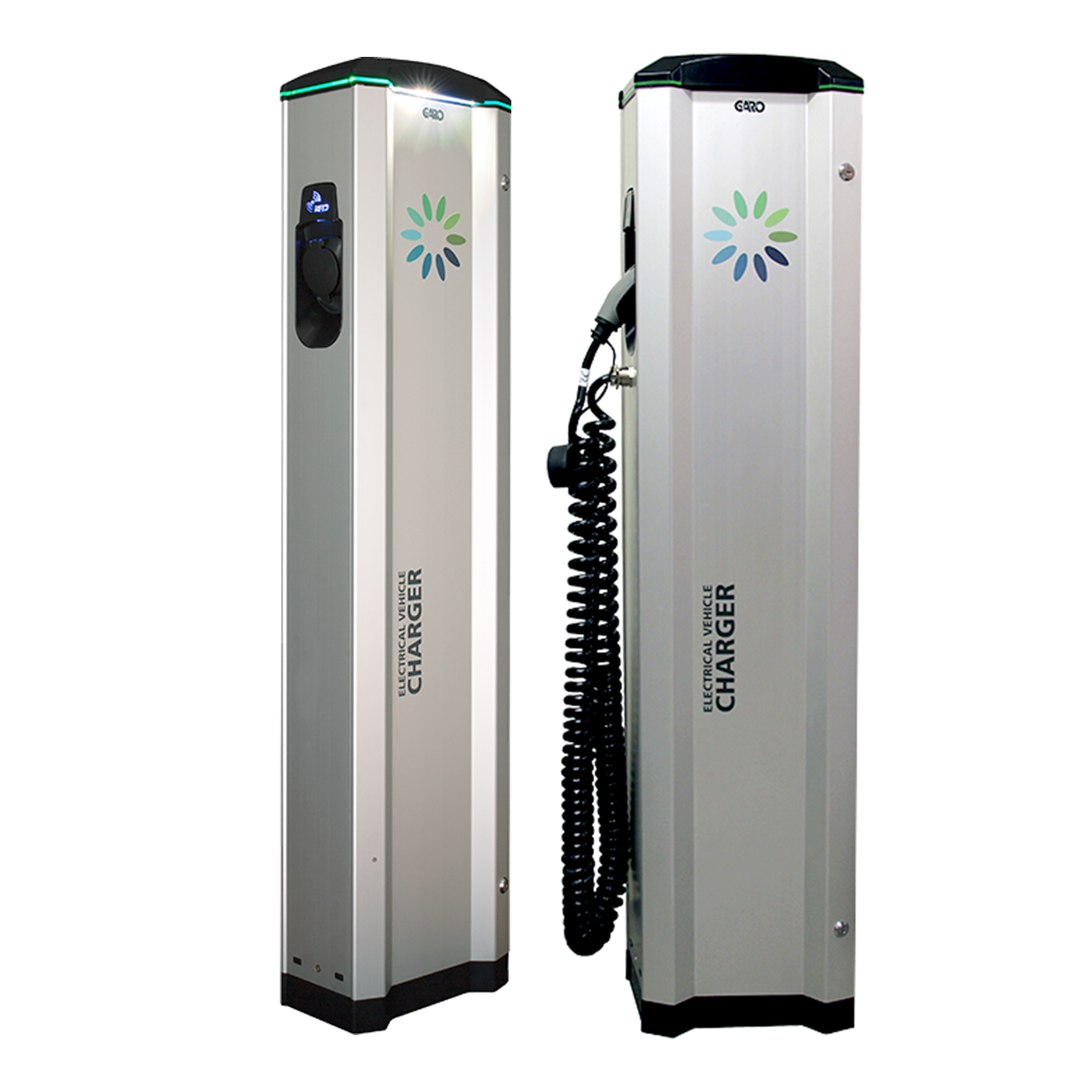 Project EV EVA 22D SE W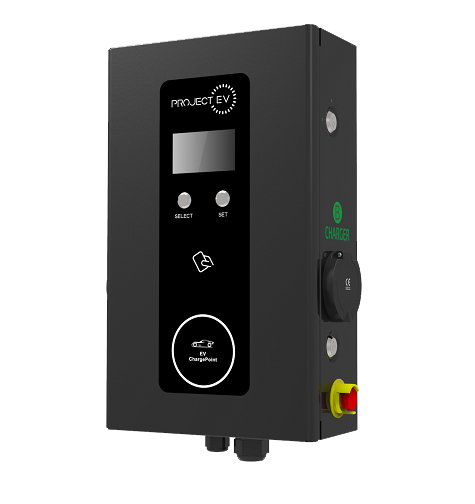 Project EV 22D SE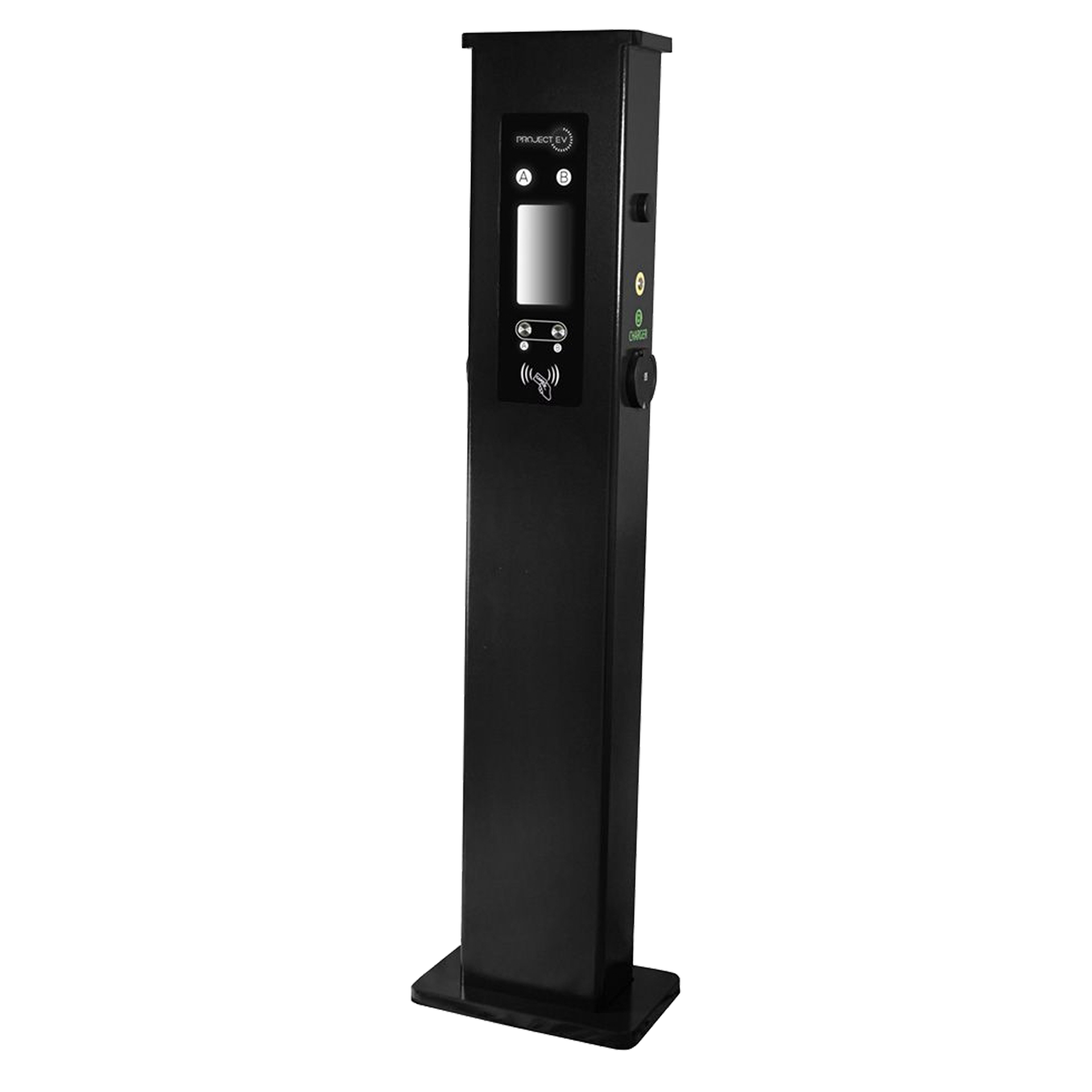 Our EV Web App is a purpose built system for managing clients' EV networks.
Ask Us to quote for your next project
Please provide us with the following information and a Barlows EV representative will contact you shortly to help you identify the right solution for your business or domestic needs.