Our Products
Explore our range of solar PV and battery storage options, our products maximise performance, reliability, and user-friendliness. By harnessing the potential of solar energy, you not only contribute to a sustainable future but also benefit from substantial savings.
The investment in our solar PV and battery storage solutions is well worth it, allowing you to reduce your energy bills and make a positive environmental impact. Discover your ideal solar PV and battery storage system tailored to meet your unique energy needs, and embark on your journey toward a greener, more sustainable home or business.
Solax Inverter
Fox ESS Inverter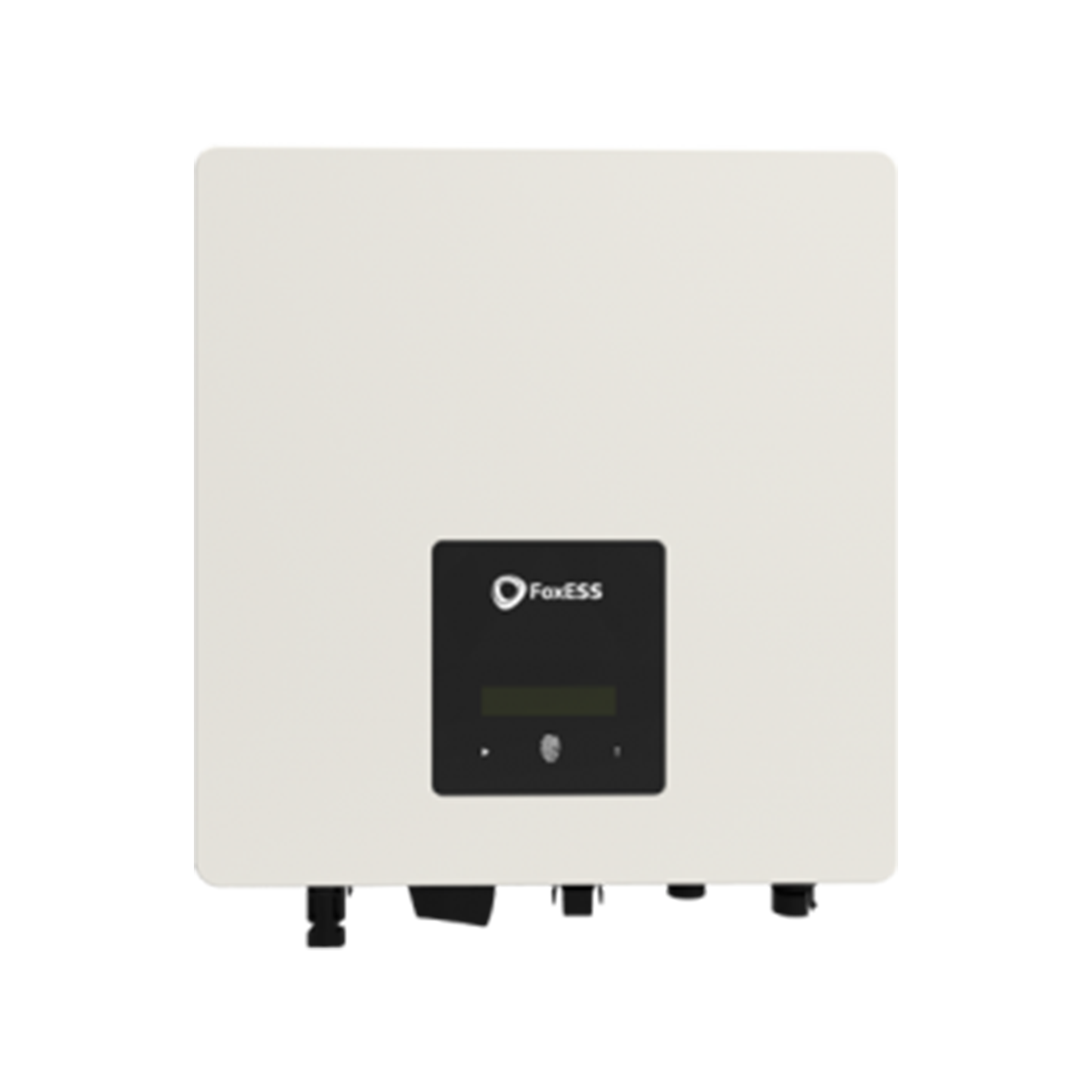 V-Tac Inverter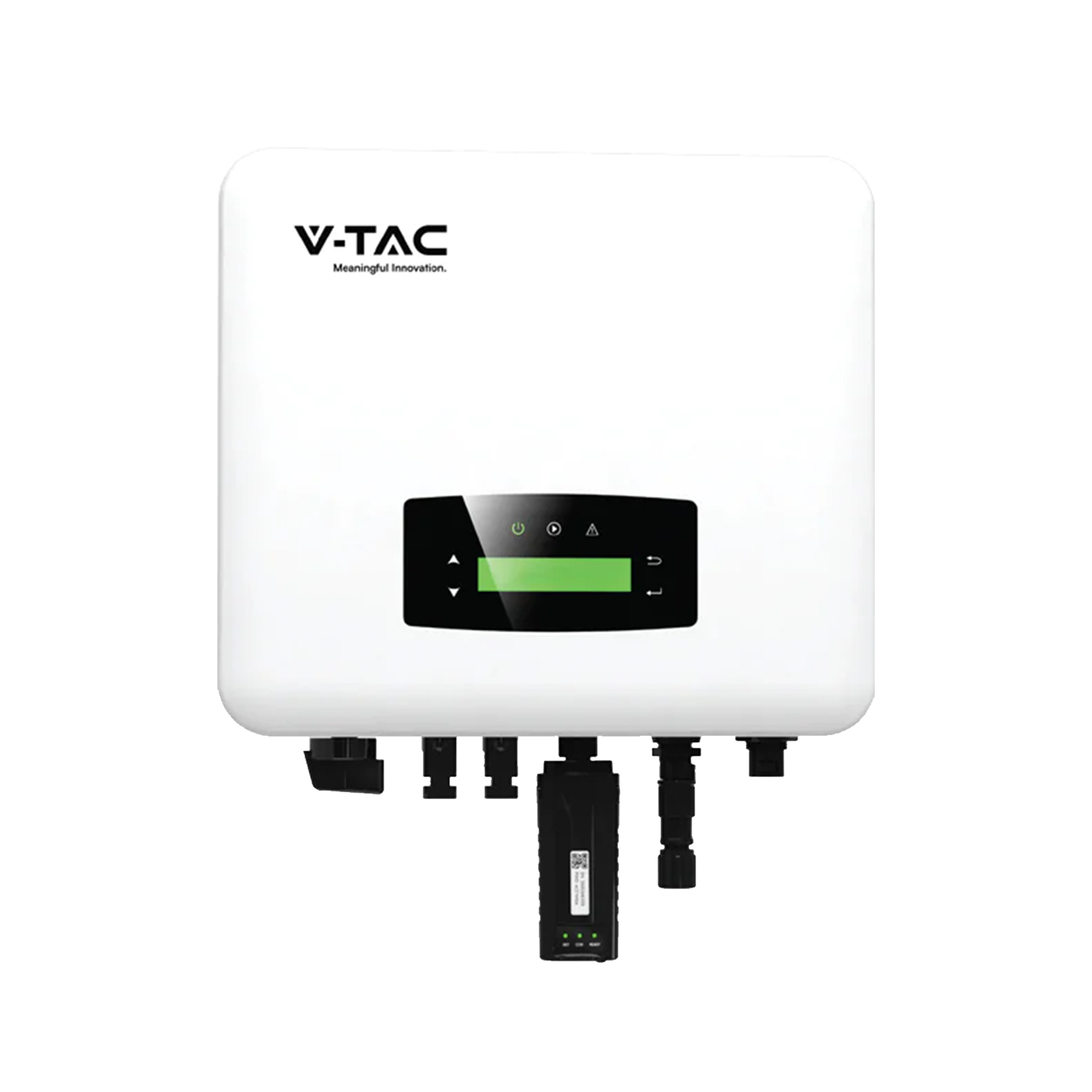 V-Tac Single Phase Hybrid
Our EV Web App is a purpose built system for managing clients' EV networks.
Benefits of Solar PV & Battery Storage
Improve brand image by going green!
Shows to your existing and future customers your commitment to green energy and protecting the environment.
Increase your properties value!
Solar panels could increase the value of your property as you are creating your own energy.
Energy independence!
Energy prices a rising, by installing solar panels you can reduce your reliance on the grid.
Cost savings!
By installing solar panels you will reduce energy usage thus saving you money.
Our EV Web App is a purpose built system for managing clients' EV networks.
Ask Us to quote for your next project
Please provide us with the following information and a Barlows EV representative will contact you shortly to help you identify the right solution for your business or domestic needs.