Our Products
At Barlows EV, we take pride in offering a wide selection of electric vehicle charging points designed specifically for your home. Whether you're an eco-conscious homeowner or a new electric vehicle owner, our range of charging solutions ensures that you can power up your vehicle effortlessly, contributing to a sustainable and cleaner environment.
Explore our diverse catalog of charging options, all designed for efficiency, reliability, and ease of use. Take the first step toward embracing the electric vehicle revolution by choosing the perfect charging point that suits your individual needs.
Ultralec Charger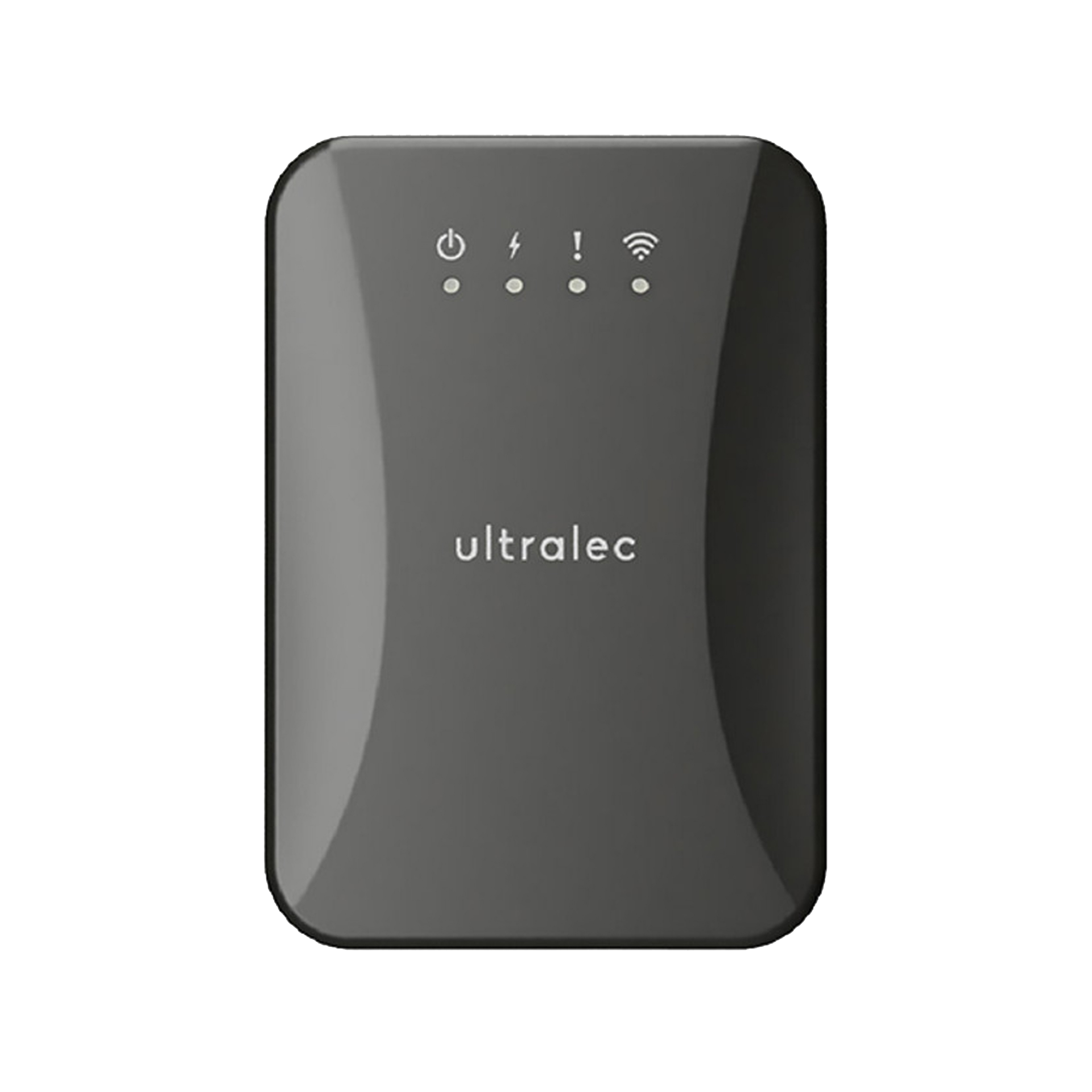 EVEC Charger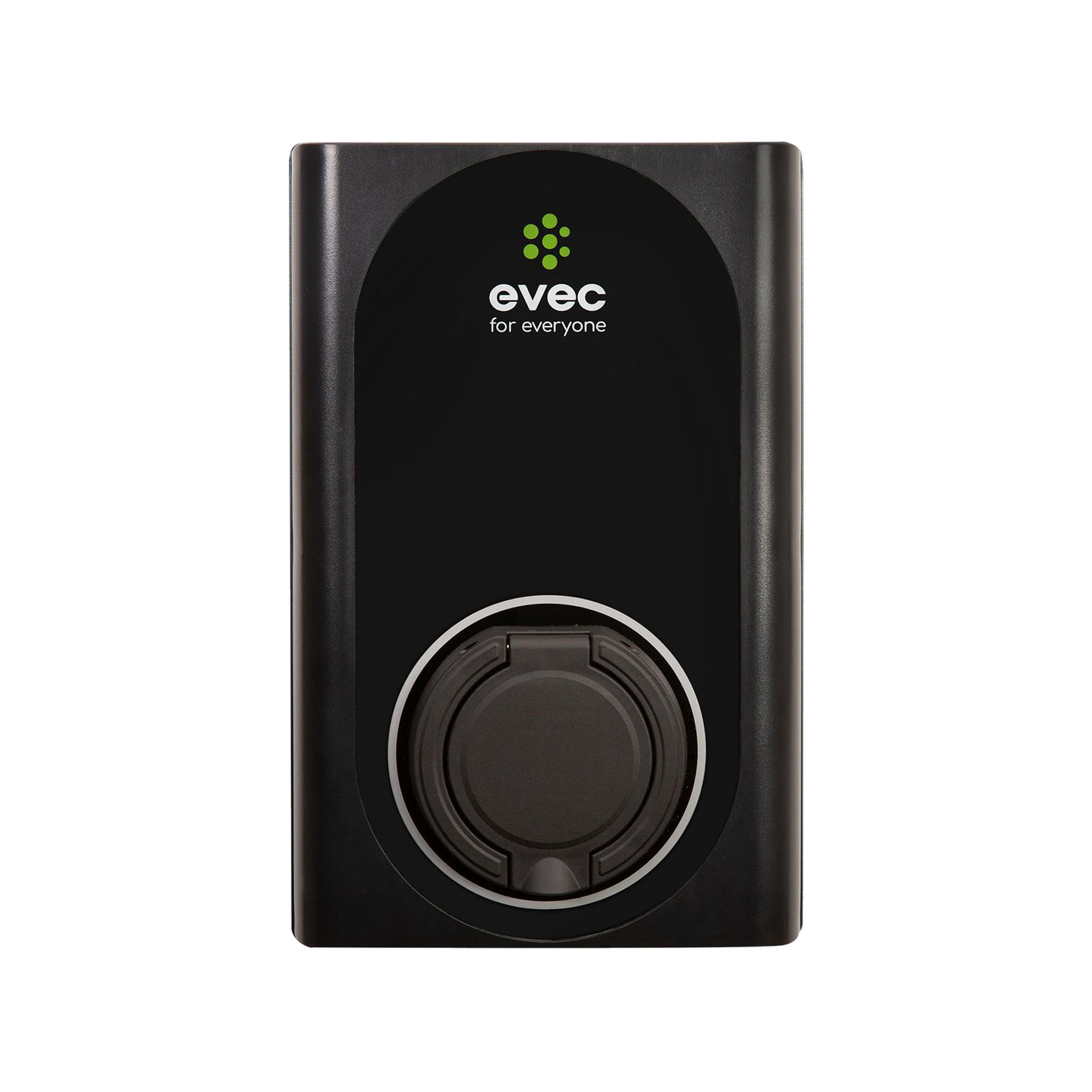 Zappi Charger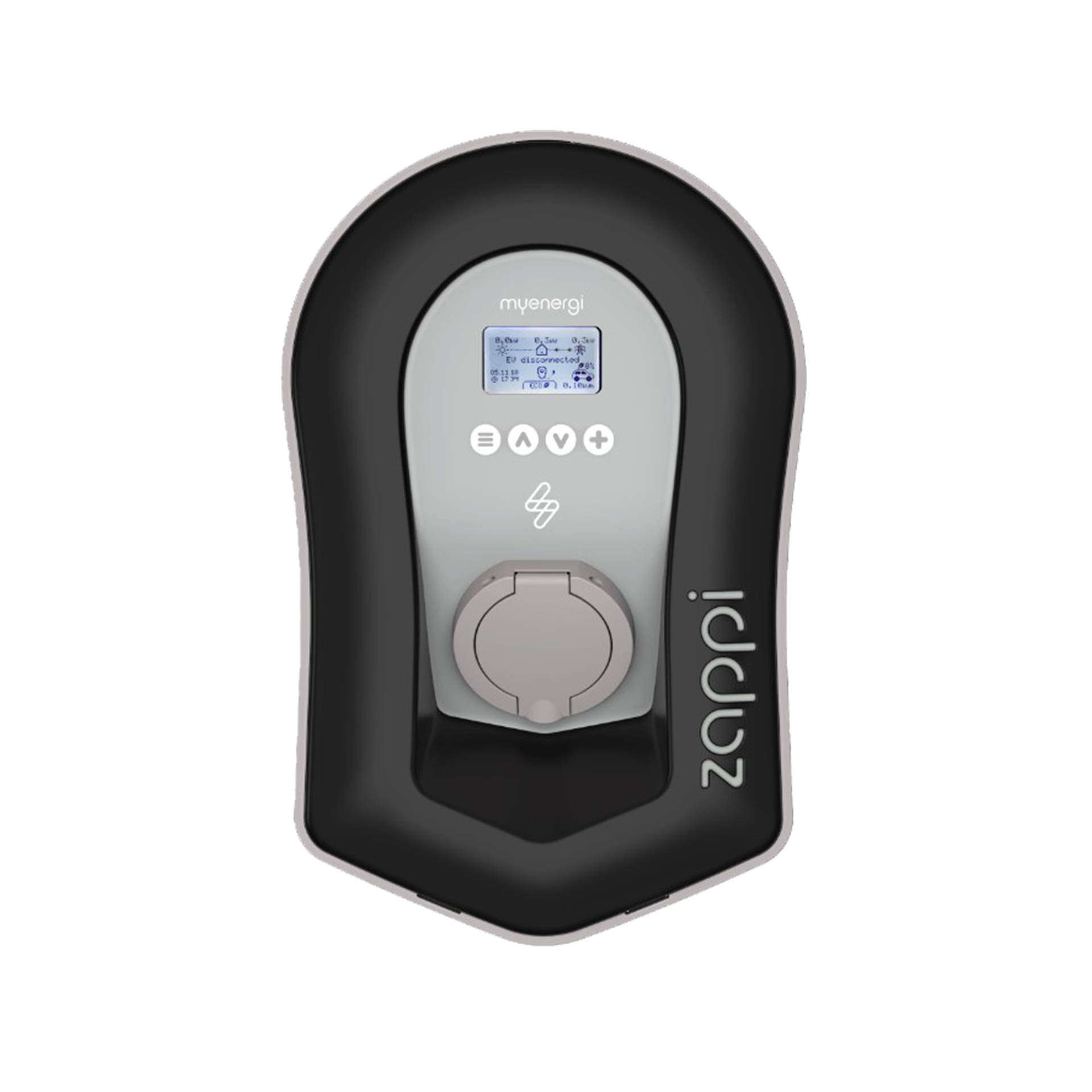 Alfen Charger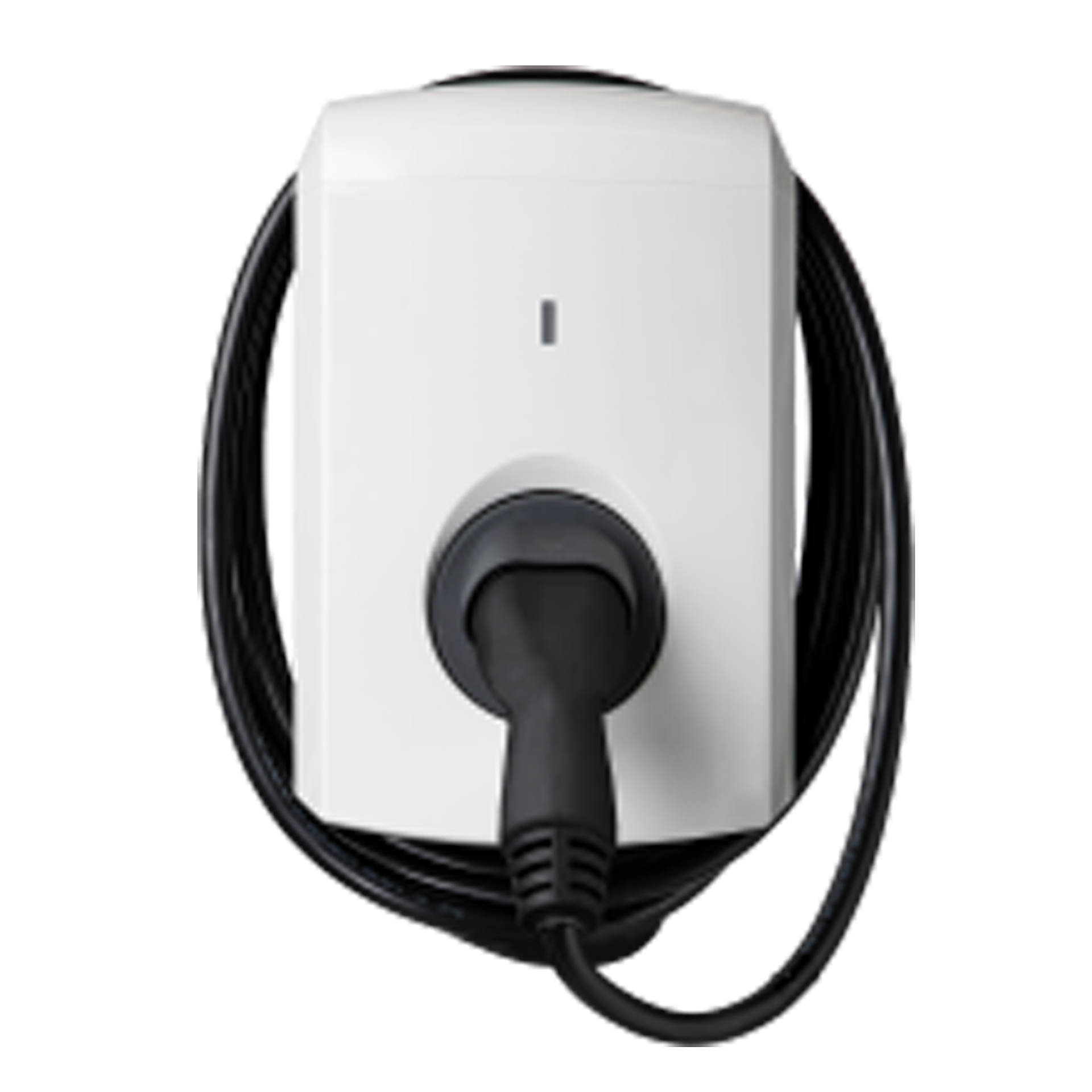 Our EV Web App is a purpose built system for managing clients' EV networks.
Why Barlows EV?
Installing a car charger offers many benefits for homeowners and businesses. Firstly, providing electric vehicle owners the flexibility to charge their cars at home or work, eliminating frequent visits to public charging stations. This accessibility saves you time and effort. For businesses, installing car chargers can attract environmentally-conscious customers and employees, positioning the company as a leader in corporate social responsibility. Embrace the future of transportation and enjoy the practical, financial, and environmental benefits that come with installing a car charger. Barlows EV are the one-stop-shop, handling everything from design and seamless installation to the ongoing maintenance and management of your charge point.
Our EV Web App is a purpose built system for managing clients' EV networks.
Ask Us to quote for your next project
Please provide us with the following information and a Barlows EV representative will contact you shortly to help you identify the right solution for your business or domestic needs.