Install a new Electric Car Charger from just £629.99
Barlows EV are a Nationwide electrical contractor specialising in installing EV Chargers. With over 75 years experience in the electrical installation industry, you can rest assured that the installation of your home charger is in safe hands.
Why Charge at Home?
Around 80% of all electric vehicle charging occurs at home, nearly always overnight or while a car is parked during the workday. So how easy it is to live with an electric car depends on how easy it is to charge you car at home or at work and how much it costs.
With a home charger, you can charge your electric vehicle whenever it is convenient for you. A home charger is more efficient, intelligent, and secure than a typical 3-pin plug.
Our Electric Car Charging Points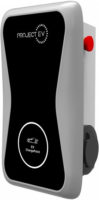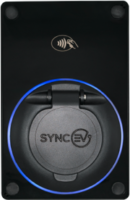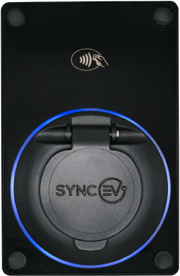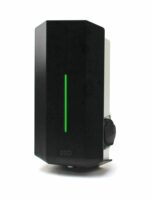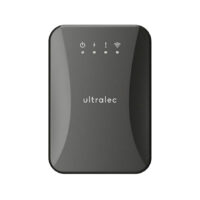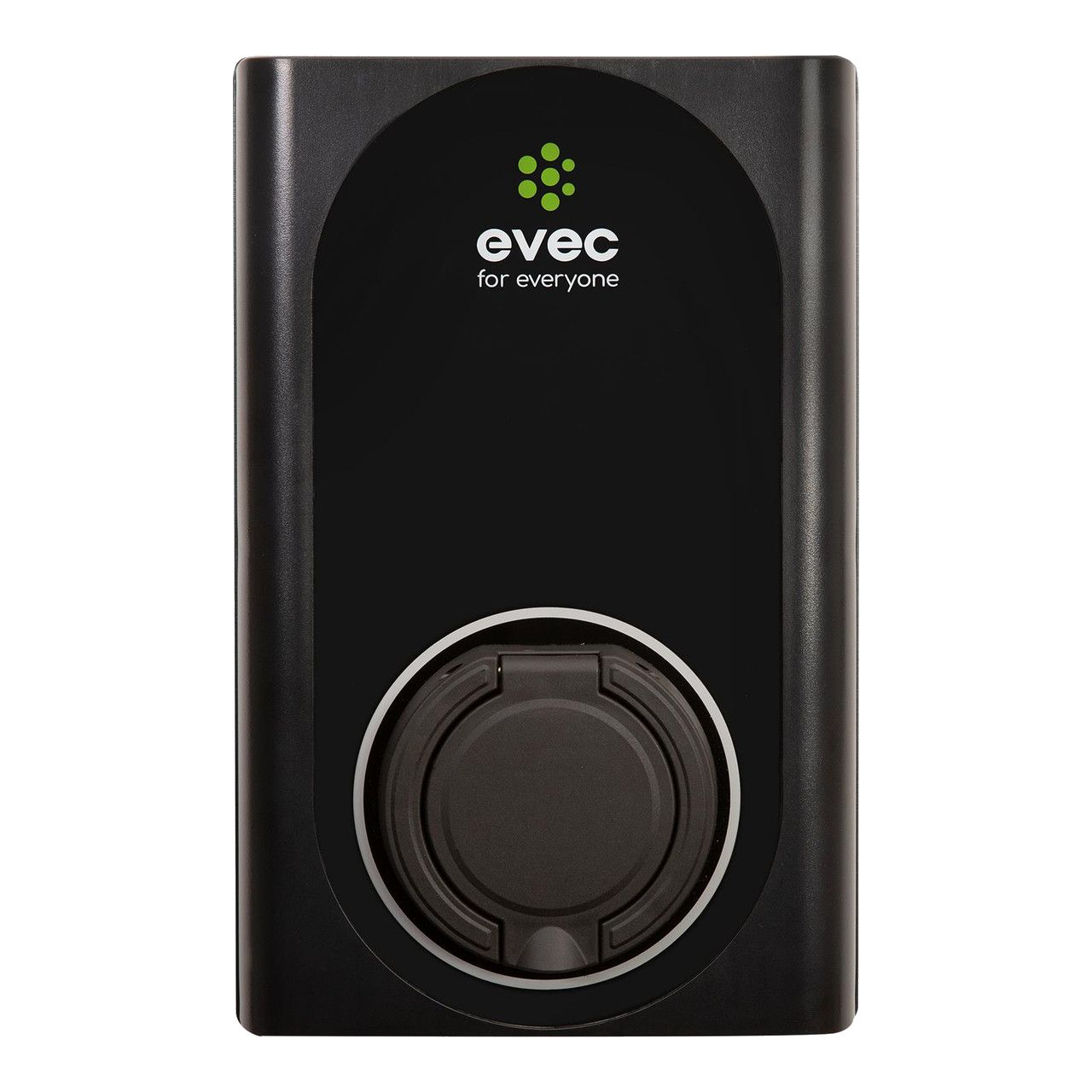 The Process.
Get started: Complete the contact us form below.
Talk to an expert: Our experts will get in touch to discuss your requirements and find the perfect charge point for you.
Get a quote: Receive a free no obligation quote.
Book an installation: Accept our quote to install your home car charger and book and installation date.