JOIN MANY BUSINESSES, LOCAL GOVERNMENTS AND HOUSING DEVELOPERS THAT ARE BENEFITTING FROM A SOLAR PV SYSTEM.
Why Barlows EV for Solar PV?
Unlock the potential benefits of solar PV for your business and take control of your energy future. With solar PV, you can significantly reduce operational costs by generating your own electricity, achieving long-term financial returns that can pay for the system in a matter of years.
Beyond the financial gains, embracing solar energy showcases your commitment to environmental sustainability, reducing your carbon footprint and bolstering your brand image, which can attract environmentally conscious customers. Solar energy acts as a strategic hedge against future energy price volatility, safeguarding your business from rising utility costs. Explore the possibilities of solar PV installation and join the ranks of forward-thinking businesses that are not only saving money but also making a positive impact on the environment
Nearly all new cars registered in the UK will be electric by 2030
How does Solar PV work?
As a leading nationwide solar PV installer, we bring a comprehensive range of solar installation services to businesses across the UK.
Wondering how it all works? Solar panels harness the sun's energy, transforming it into DC electricity. An inverter then converts this into AC electricity, powering your business and saving you money. And if that's not enough, when you opt for the Smart Export Guarantee (SEG), your energy provider will even pay you for any surplus electricity you feed back into the grid.
Our installation process is very simple, and the results are exceptional. We expertly secure the panels to your roof using a robust mounting system. But the versatility doesn't stop there. Whether it's a flat roof, open garden space, or any open area, we can also set up ground-mounted systems.
Our EV Web App is a purpose built system for managing clients' EV networks.
Benefits of Solar PV
Cost Savings - Solar PV systems can significantly reduce electricity bills.
Long-Term Financial Returns - Solar PV systems have a relatively high upfront cost, but they offer a strong return on investment over their lifespan.
Renewable Energy Resource - By using solar PV, businesses can reduce their carbon footprint.
Energy Independence - Reduces a business's vulnerability to power outages and rising utility rates.
Energy Storage Integration - When combined with energy storage systems (such as batteries), solar PV allows businesses to store excess energy generated during the day for use during the night or in case of power outages.
Property Value Increase - If a business owns its premises, this can be a valuable long-term asset.
Our EV Web App is a purpose built system for managing clients' EV networks.
V-Tac Panel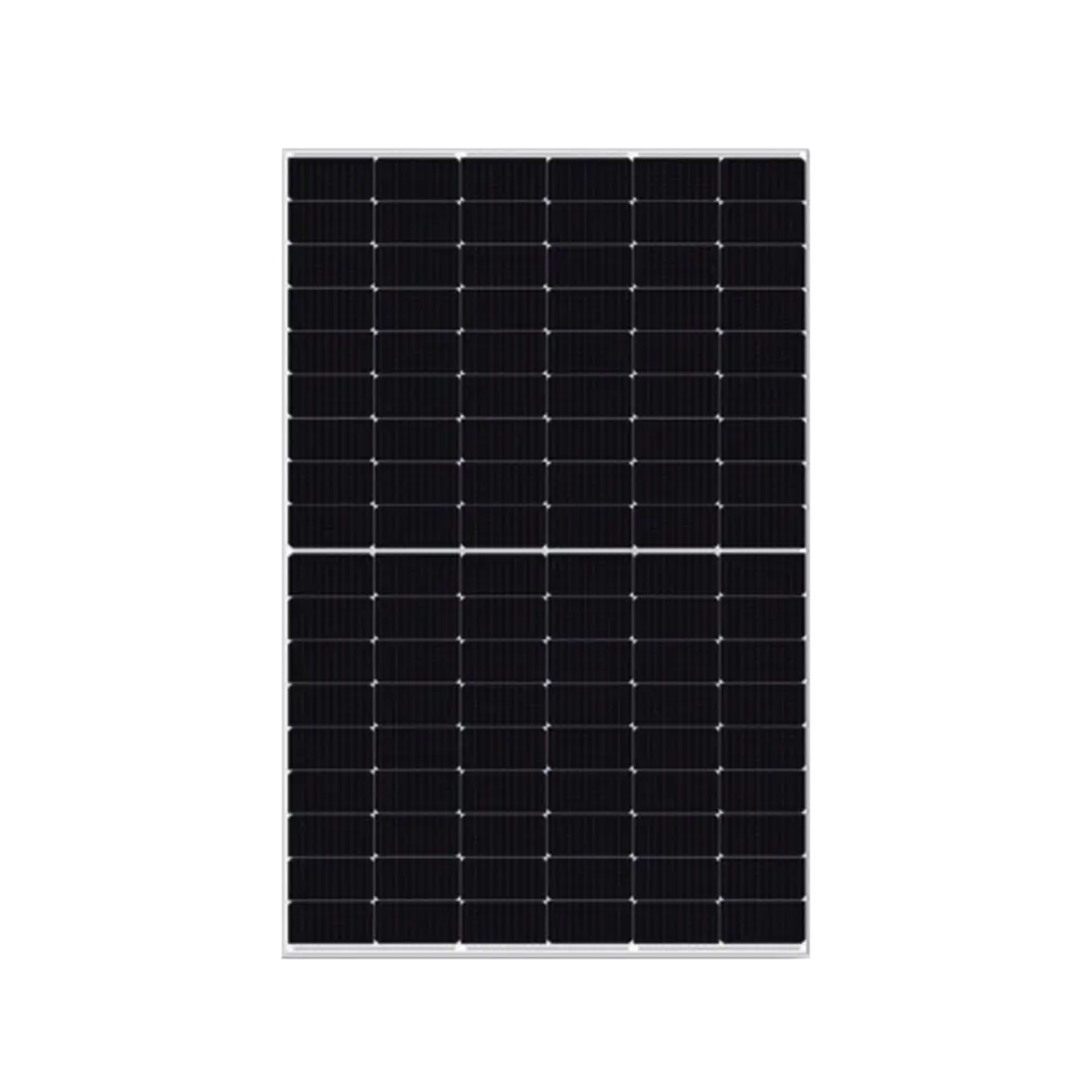 Our EV Web App is a purpose built system for managing clients' EV networks.
Ask Us to quote for your next project
Please provide us with the following information and a Barlows EV representative will contact you shortly to help you identify the right solution for your business or domestic needs.